Recipes. That's pretty much it.
Desserts and Pastry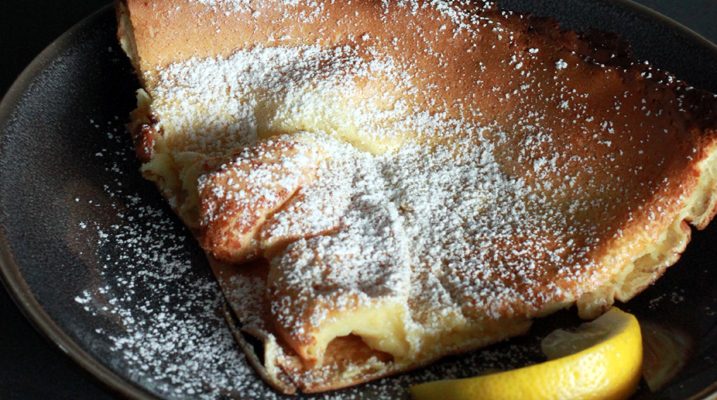 So the puffy pancake known as a Dutch baby is a favorite of mine. I'm pleased to offer a revised, repaired and re-imagined recipe. Thank you for your support and patience.
Best poppy seed coffee cake ever. Recipe is a little sketchy and I only helped Grandma make it once a LONG time ago… If you have ideas on how to fill out the instructions… or put some in, I'd LOVE to hear them.
---